INTELLIGENCE IN SPORTS

CONTACT US
ABOUT US

MANAGEMENT OF ATHLETES IMAGE RIGHTS
Creation of a brand identity.
Planning and strengthening of social channels.
Management of relations with national and foreign press.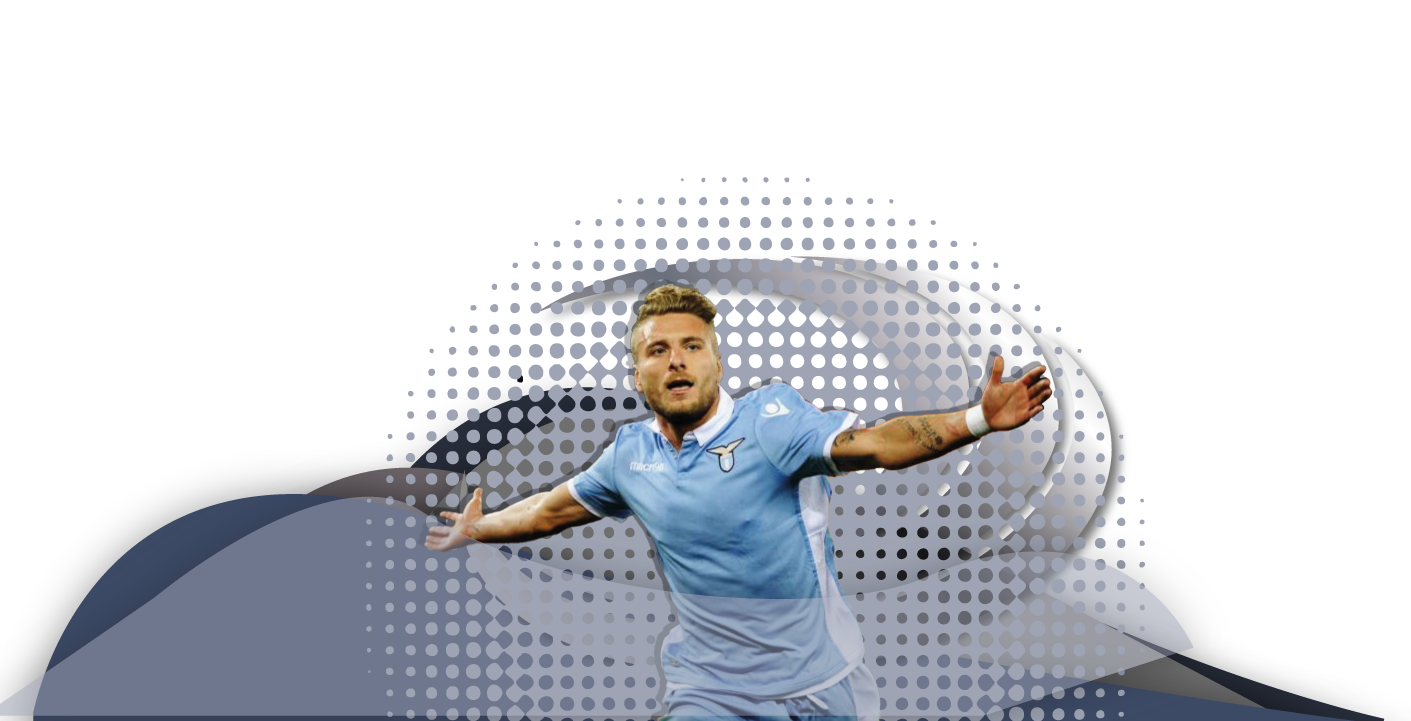 CASE HISTORY

ORGANIZATION
AND MANAGEMENT
OF SPORT EVENTS
GEA World organized the CIRO FERRARA DAY. More than 60.000 spectators saw the event at the Stadium.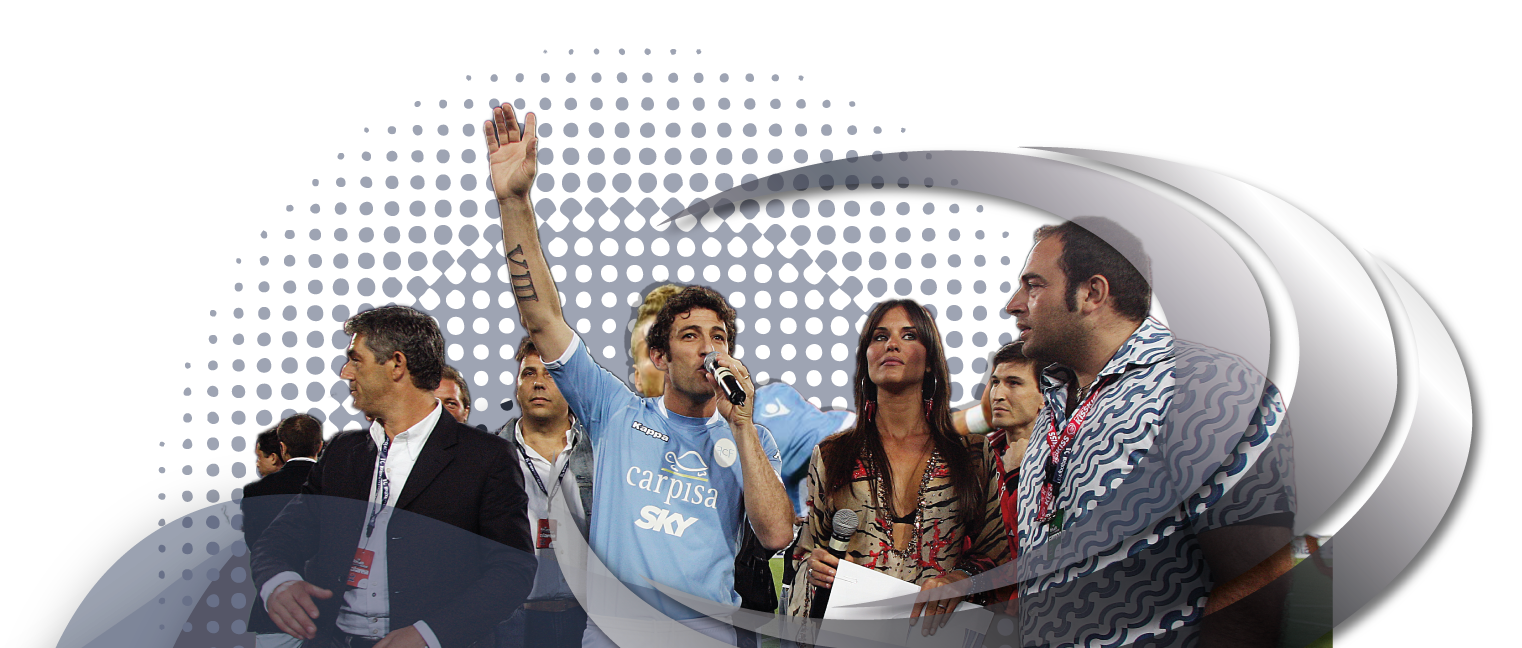 WHAT WE DO

MARKETING CONSULTATIONS
FOR CLUB
GEA World offers support to Professional Football Clubs in their marketing strategies, with a particular focus on the internationalization of their brands, and guides them in their strategies with new media.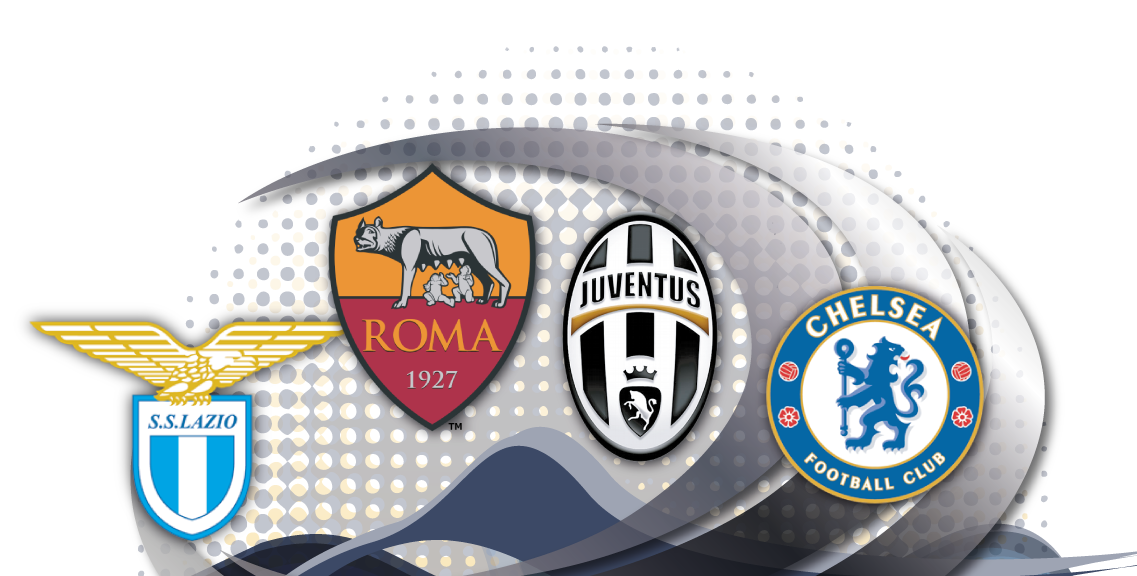 CASE HISTORY
More than
million euro In player transfers
SINCE 2001 A HISTORY OF CONTINUOUS SUCCESS
Outstanding managerial know-how is, therefore, available to every client, offering prompt answers and tailored solutions that cut across the club's whole business:from management to organization, from global consultancy to marketing, from scouting to intermediation around the globe.
It is a complete service that can safeguard both of the sporting growth and reputation of those who choose to use the services and know-how of Gea World. 
A consolidated team of professionals who bring together the best resources available in every field in accordance with varying needs. 
All of this is Gea World. Since 2001 a history of success.
Over
Clubs worked with us
Images Rights
Accompanies athletes in negotiating image rights and sponsorship deals.
Brand's internationalization process
Accompanies clubs during their brand's internationalization process, and helps to evaluate their supporters' potential and to maximize this.
Targeted Strategies
Accompanies sports federations, offering them targeted strategies to enter the market using innovative formulas.
Sponsorships and celebrity endorsements
GEA organizes events by managing sponsorships, and celebrity endorsements.
Proudly collaborating with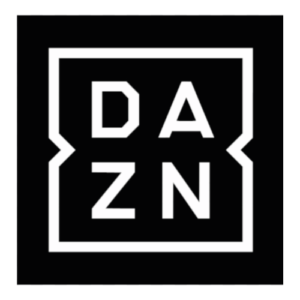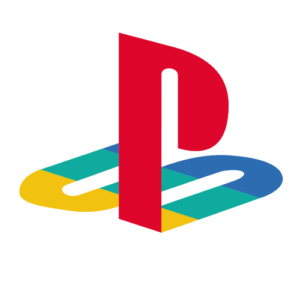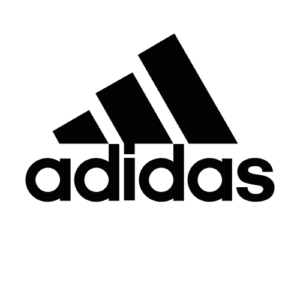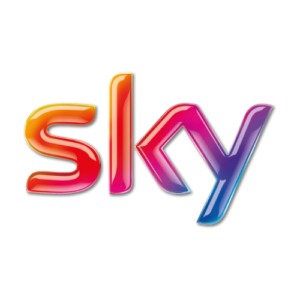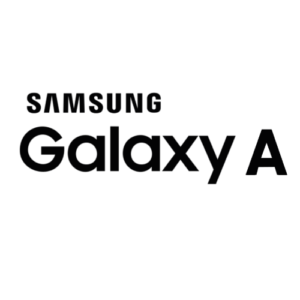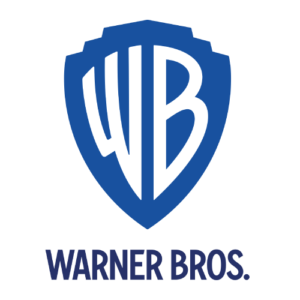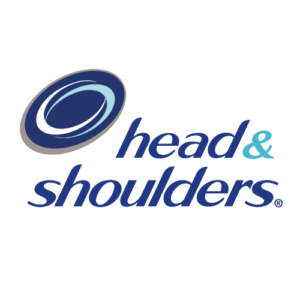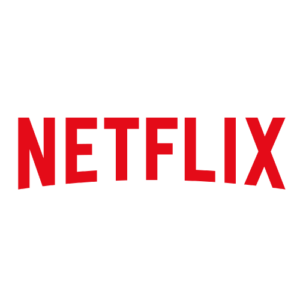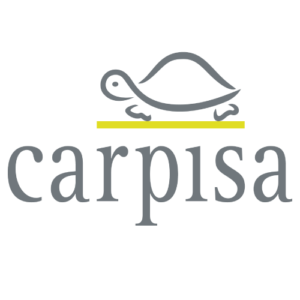 GEA WORLD SPA HEADQUARTERS
Via Bachelet 12 – 00198 Roma, IT
18 b Charles Street – W1J 5DU, London
Unit no. 3701-14, Jumeirah Business Center 2 Jumeirah Lake Towers – Dubai, UAE