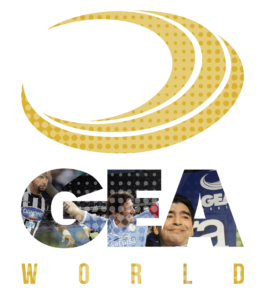 Gea World aims to provide a reference point for the services market for individual athletes, for sports clubs and the companies, renewing the old management concepts and expanding them trough the development and global management of the entire range of activities.
Its consolidated team can galvanize the best resources in all fields for the specific needs and opportunities identified, this is why Gea World represents a valid ally for anyone seeking the best links between the industry and the world of sports, the most representative athletes, companies and clubs already believed in Gea World and its team whit a future not only in sports but for every sports star.
Gea World as a key player that can bring its own skills and know-how to the negotiating table, thus managing to create a winning project. 
Our know-how at your service.
Gea World, thanks to its know-how and the professional stuff it can call on, offers a range of specific services created for each athlete and club. The commitments of an individual athlete or company very often leave little time to concentrate on the correct planning of the various activities.